Selected list for De-suup Plus Training
The Training Department, De-suung Headquarters is pleased to announce the selected list for De-suup Plus training which will commence from 18th May to 24th May 2021.
The selected candidates should report at the Faculty of Nursing and Public Health at 8:30 AM. Working lunch and refreshment will be provided at the training center.
Important information
All de-suups to dress smartly (orange uniform)
To carry a notepad and pen
All de-suups to be punctual
No phones will be allowed in the class
Selected candidates for De-suup Plus Training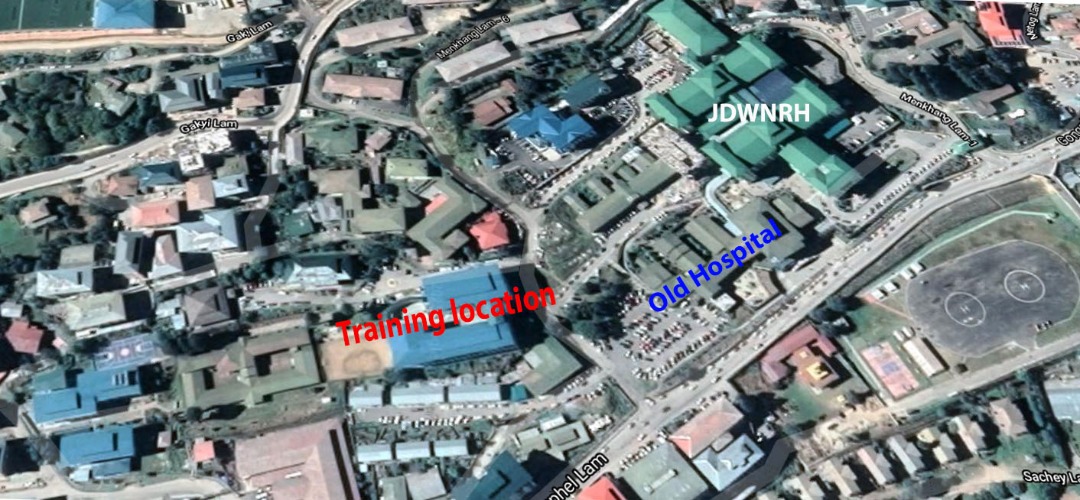 If you have queries please contact Karma Tenzin @17614816 and Tshewang Gembo @77271717