11th De-suung Raising Day
11 years of De-suung – Guardians of Peace.
Of many initiatives by His Majesty the King is the De-suung , which directly translates to Guardians of Peace. The orange uniforms of the De-suung have become synonymous with solidarity and assistance. In the past eleven years, 48 batches have been trained making the total number of Desuups in the country to 26,257 (16,139 male and 10,118 female).
The De-suung Integrated Training Programme was launched on 14 February 2011 at Military Training Centre, Tencholing, Wangdue Phodrang, where volunteers are initiated in basic disaster response.
The programme was initiated with a mission in readying and empowering every eligible citizen to play their role in the nation building, through value based training and volunteer programme that inculcates a sense of responsibility, cooperation, volunteerism and leadership guided by the honour code.
The vision of the programme is to promote peace, harmony and unity through a spirit of volunteerism and cooperation in the nation. Desuups have played a vital role within and outside the country.
A significant moment for De-suung was the voluntary assistance to the victims of the Nepal Earthquake, as part of Bhutan's Earthquake Relief Medical Unit, which operated a self-sufficient district hospital in Nepal for several weeks. De-suung were also part of the first-ever Bhutanese Medical Response team during the Nepal earthquake in 25th April 2015, Wangdue Dzong fire and During the COVID-19 Pandemic.
Desuups have provided immense support to the Royal Bhutan Armed Forces, Ministry of Health and other agencies in relief efforts as well as in rendering assistance to the public during large-scale national events and disasters and also during the Covid-19 pandemic.
The Druk Thuksey Medal recognising an institution has been awarded to De-suung by His Majesty the King in recognition of its extraordinary contributions to the nation during the Covid-19 pandemic on 17th December 2020, coinciding with the 113th National Day in Punakha Dzong.
Today marks the 11th De-suung Raising Day!
Thank you Your Majesty.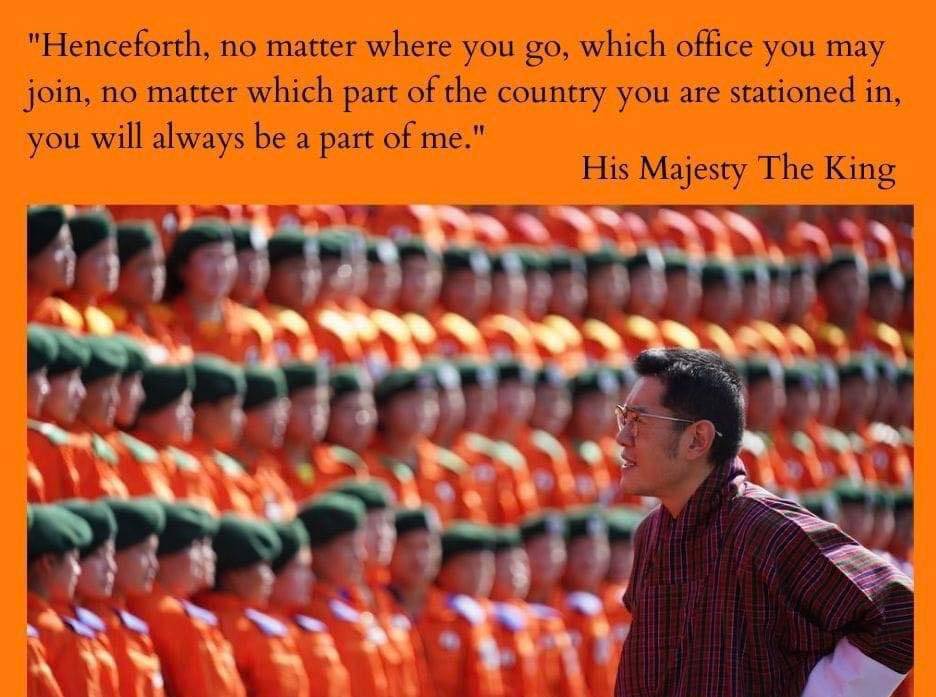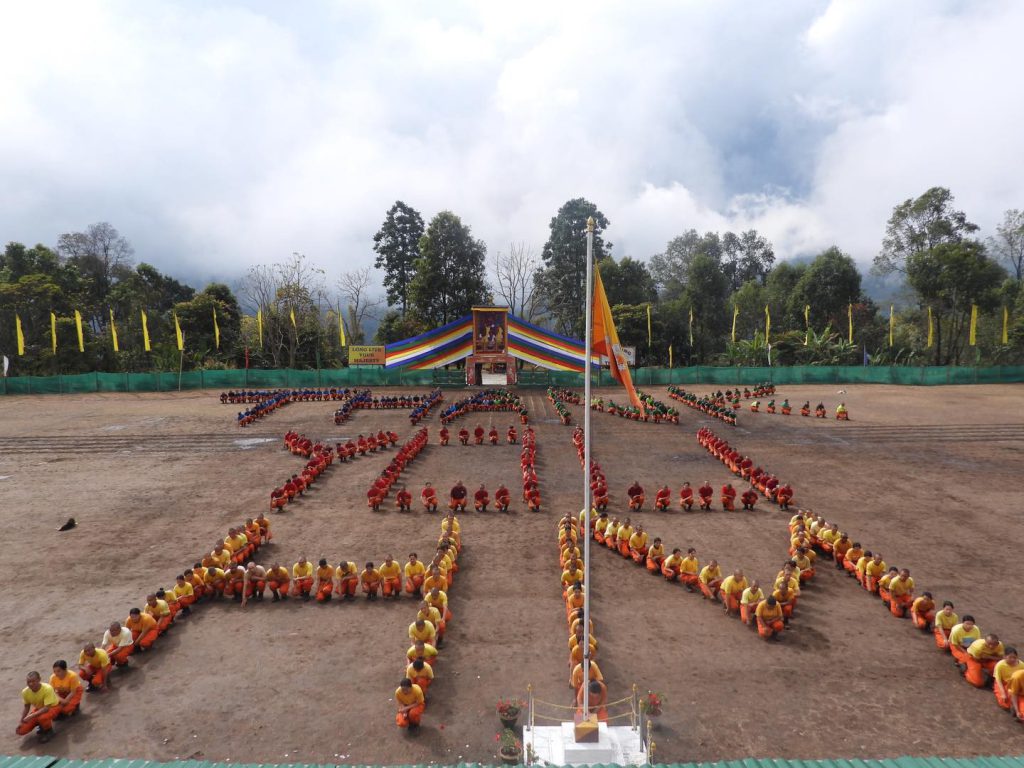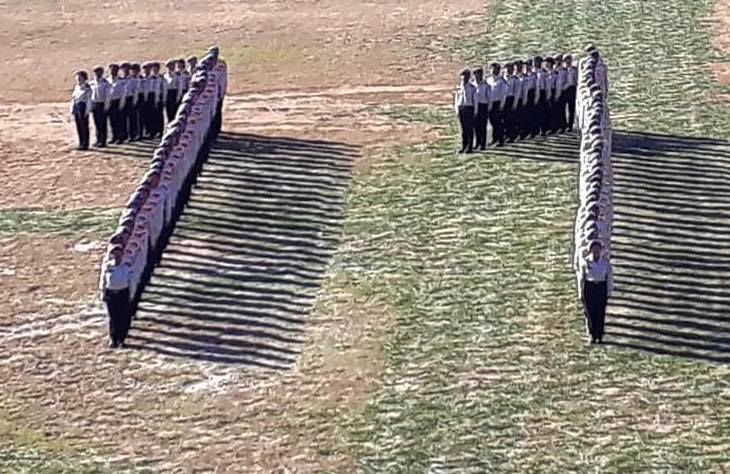 Previous
Next