Udzorong Water Project-Trashigang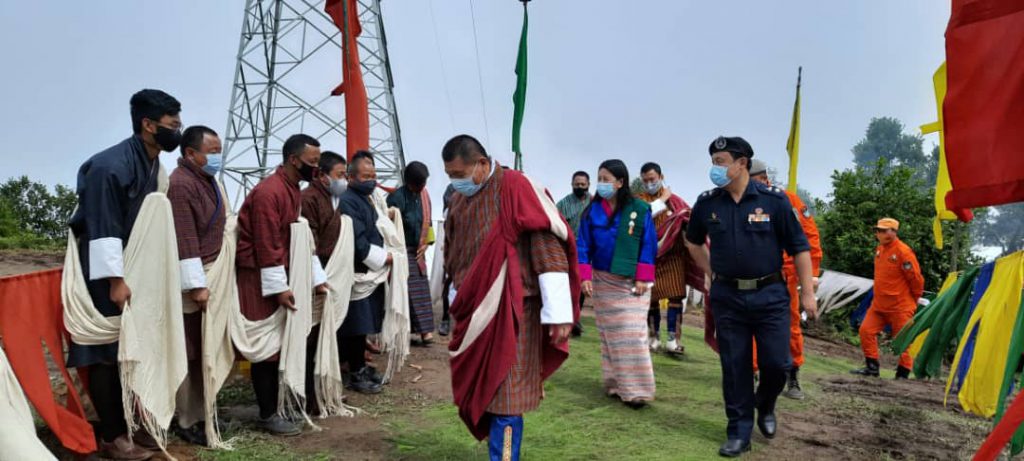 Udzorong Water Project under Udzorong Gewog in Trashigang Dzongkhag is one of the activities under water flagship program and will be executed as RGoB- De-suung partnership. The project will benefit 442 present households and present population of 2210.  With the estimated cost of Nu 9.9 Million, the project will construct 5  nos of water intake structure, 8 reservoirs ( 1 no of 30,000,2 nos of 20,000, 4 nos of 16,000 and 1 no of 6,000  litres capacities), 26.6KM of transmission  pipe line and 7 nos of break pressure tanks.
The project will be inaugurated on  June, 2021 and is expected to completed in 6.5 months.  150 De-suups will implement the project with support from RBA, Trashigang Dzongkhag Engineering Sector as a lead implementer with technical support from Program Management Unit (PMU), WSD, DES, MoWHS.
After completion, the project will be officially handed over to the Dzongkhag and the Gewog for ownership, Operation and Maintenance.