Domakhey Water Project in Chhubu Gewog under Punakha Dzongkhag is the second gewog in Punakha Dzongkhag to be benefitted by De-suung National Service.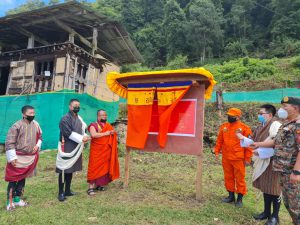 More than 110 households will be receiving adequate drinking water very soon. The water project will be undertaken by 65 De-suups with support from RBA and Dzongkhag Administration. The nine Kilometres long water supply is expected to take four months to complete.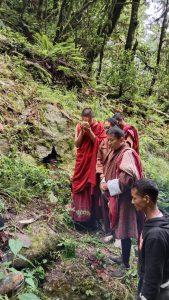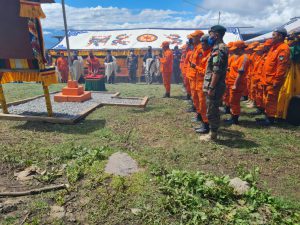 The new water project in Domakhey is launched on 23rd July 2021. The occasion was graced by the Director from MoWHS and was attended by representatives from Dzongkhag Administration, RBA, De-suung HQ , RBP and community representatives.