Happy Birthday Your Majesty
On His Majesty's Birthday (21st February), the De-suung fraternity join the people of Bhutan in offering our prayers and wishes for His Majesty's wellbeing, good health, and for everlasting peace and prosperity of the people of Bhutan under His Majesty's benevolent reign.
We are indeed fortunate to have a Monarch who so clearly demonstrates the reality of his words in his Coronation Address to the Nation when His Majesty affirmed that he would look after us like a parent, serve us like a son and protect us like a brother.
We offer our sincere gratitude to His Majesty The King for leading the nation to fight against COVID-19 Pandemic. We are deeply humbled by Your Majesty's love and care for the people of Bhutan. Thank you for all the sacrifices you make for the people of Bhutan.
Long Live Our Supreme Commander in Chief!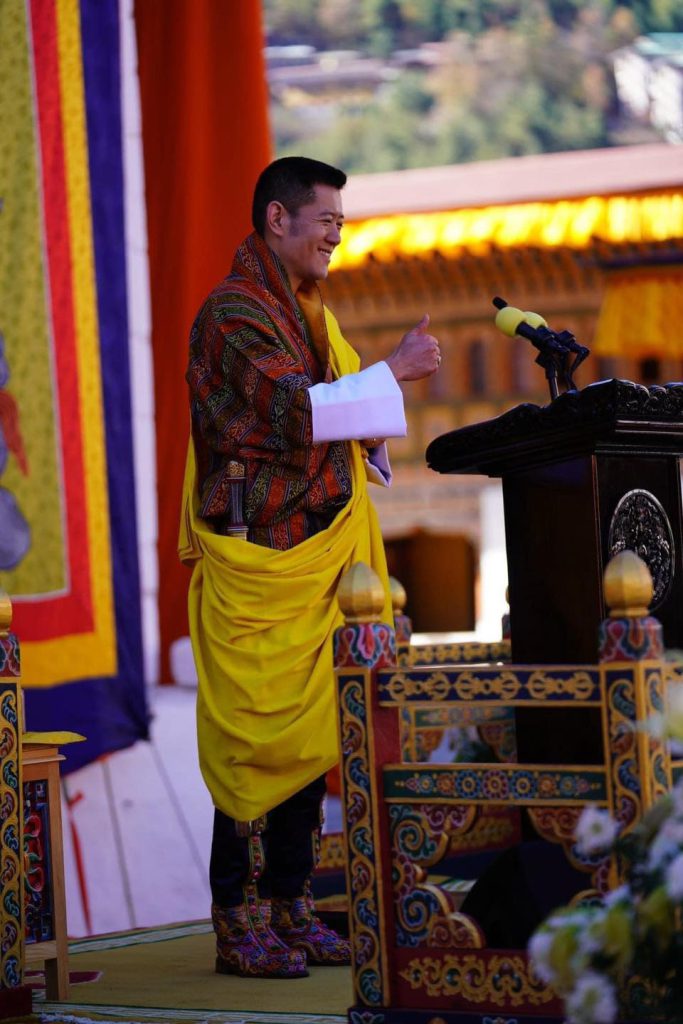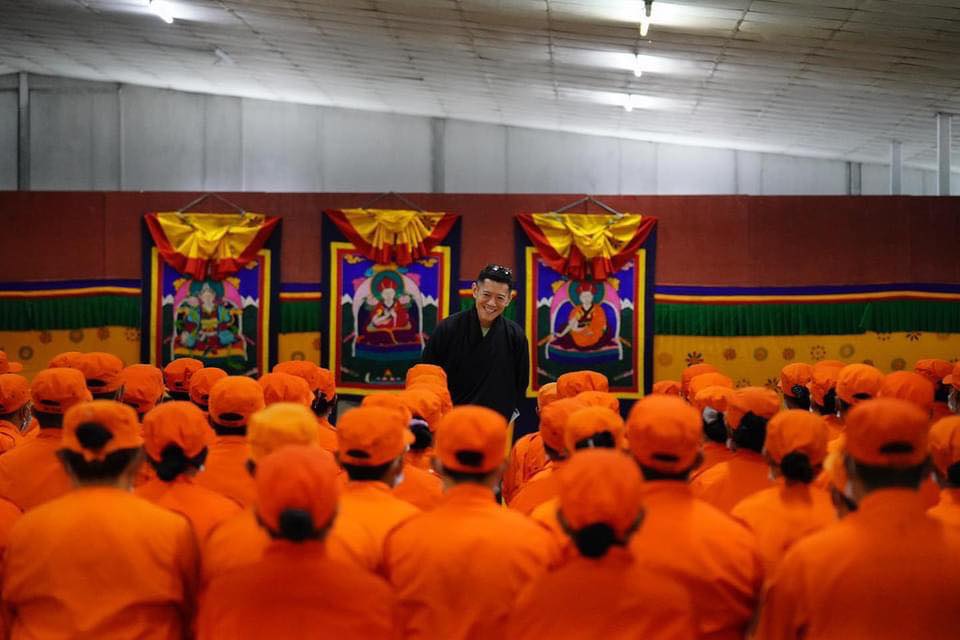 Previous
Next